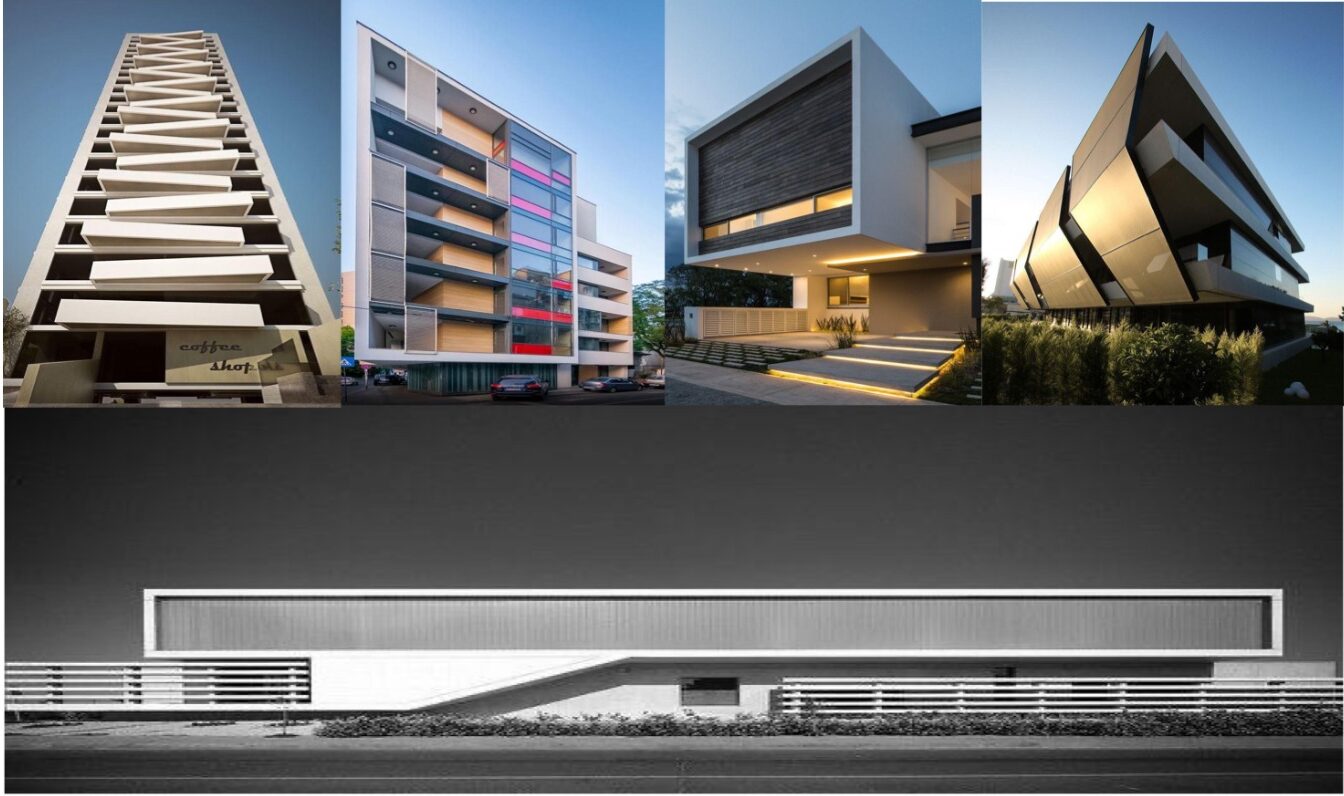 CAF UNIVERSAL LLC is established to serve all your building and infrastructural needs. We are here to provide our highly esteemed clients with architectural design and build services, building and civil construction, real estate, & property development, and renovation & remodeling services.
Our Services
Architectural Design & Build Services

Building and Civil Construction

Renovation & 

Remodeling

Real Estate & Property Development
Our Vision
To be a sought-after building and civil contractor providing affordable, sustainable and innovative solutions to value-minded clients
Quality Statement
Through innovation and creativity, we are committed to continual improvement of the quality and reliability of our projects as well as the efficiencies of our services delivery 
Our Mission
CAF UNIVERSAL LLC is committed to excellence and quality projects delivery through our highly efficient and motivated team with the adequate resources
Our Core Values
Commitment
Integrity
Sustainability
Teamwork
Accountability
ARC. FAKANLU ADONIS OLUWABUSUYI
Assoc. AIA, CIAT Affiliate
With several years of practice as an Architectural Technologist, Building and Civil Contractor, and Real Estate Developer, the awards-winning Fakanlu Adonis Oluwabusuyi has acquired a wide range of experience across various project types and has built an impressive team of professionals.
Possessing a deep understanding of Architectural Technology and construction, passionate about a better-built environment, and ardent about adding value, he's successfully set a standard for CAF UNIVERSAL LLC which clients and several professionals have come to recognize, high quality, Sustainable, energy efficient, eco-friendly and timely delivered projects at the most competitive prices. 
He is an official member of the Forbes Business Council, and an Alumni of the Lagos Business School Owner Manager Programme, with a foundation degree in Architectural Technology. He is an Associate member of the American Institute of Architects, an Affiliate of the Chartered Institute of Architectural Technologists, Uk, and a member of the Real Estate Developers Association of Nigeria.
CAF UNIVERSAL LLC offers bespoke design and construction solution services to a discerning clientele. Presently, Fakanlu Adonis Oluwabusuyi is leading Innovations, Investments, and company policies toward making CAF UNIVERSAL LLC a leading name in construction and real estate development across the nation and beyond. His core competencies cover all project phases, planning, designing, managing, constructing, maintaining, and operations for building, infrastructure, and industrial projects.
Call us today: +1(346)564-2850, 
+1(346)219-1387.           

Address: 20234 Rainflower Bay lane, 

Richmond Texas, 77407