Broad Vision Honest Service Great Value
Our goal then and now is to provide quality on time projects
WELCOME TO COMFORT ARCHITECTURAL FINISHING LIMITED (CAF)
Comfort Architectural Finishing Limited(CAF) is established to serve all your building and infrastructural needs. We are here to provide our highly esteemed clients with architectural design and build services, building and civil construction, real estate, & property development, and renovation & remodeling services.
We have a team of core professionals, skilled artisans, and a network of suppliers and consultant partners across multiple cities in the country.
+234 803 713 3921
+234 808 282 9898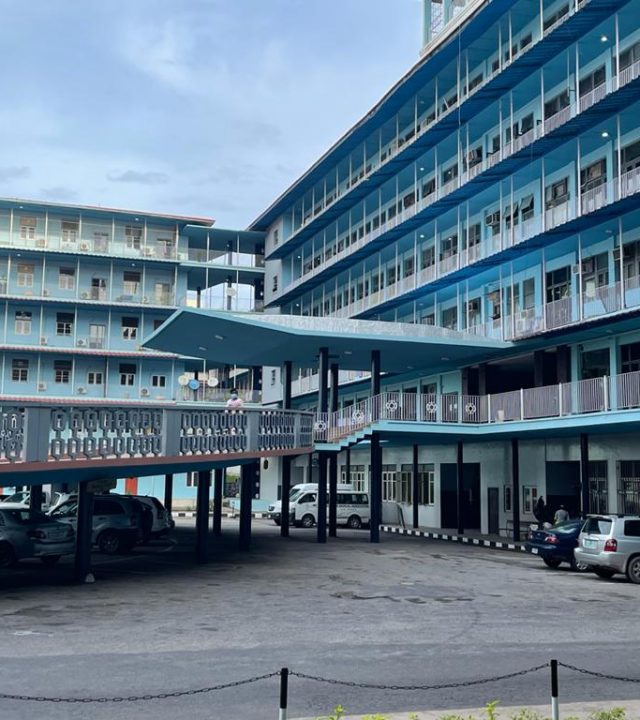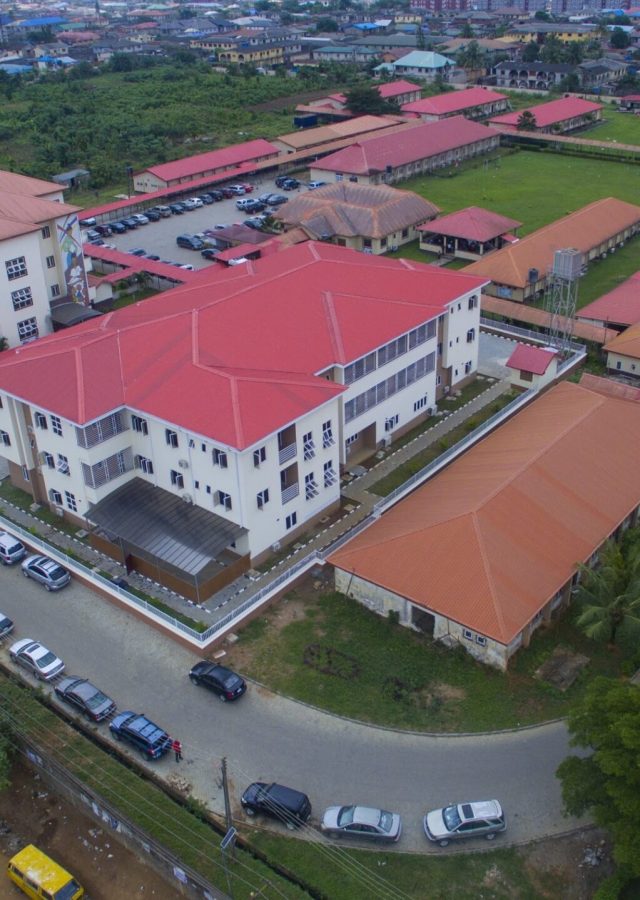 CAF Limited is your one-stop organization for all of your construction needs. From conceptualizing your ideal space to designing the perfect structure and infrastructure for you, your family, and your community. our talented team of professionals will work with you every step of the way to create an experience that exceeds your expectations
Our team consists of experts who are passionate about what we do. We work hard every day to provide you with a premium experience.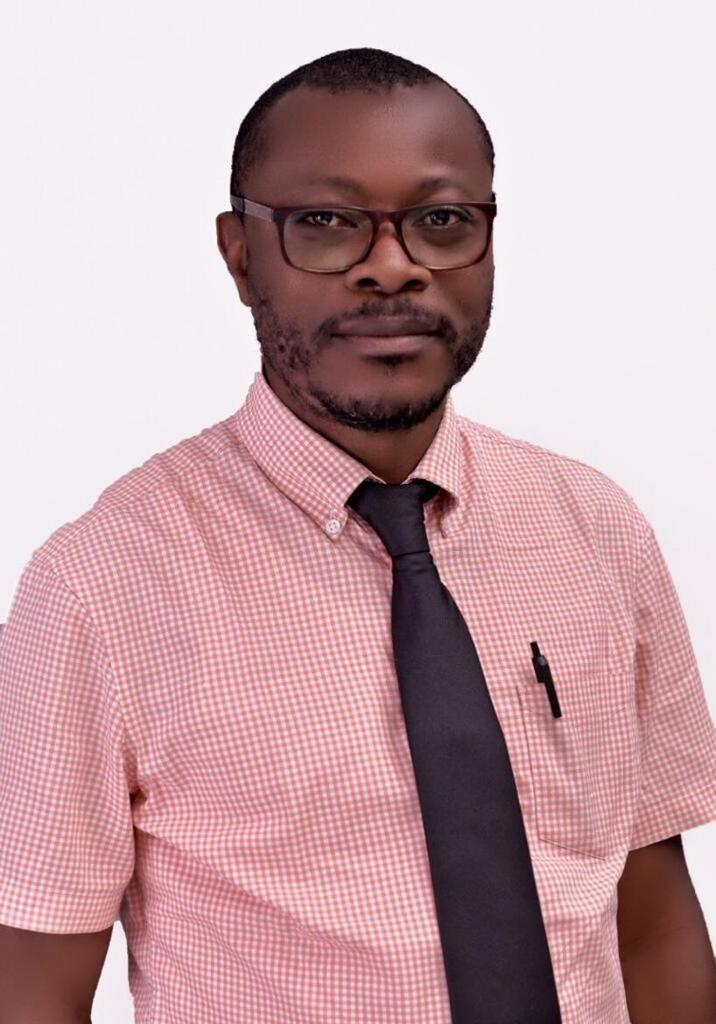 ARC. FAKANLU ADONIS OLUWABUSUYI (Assoc. AIA, CIAT Affiliate)
MANAGING DIRECTOR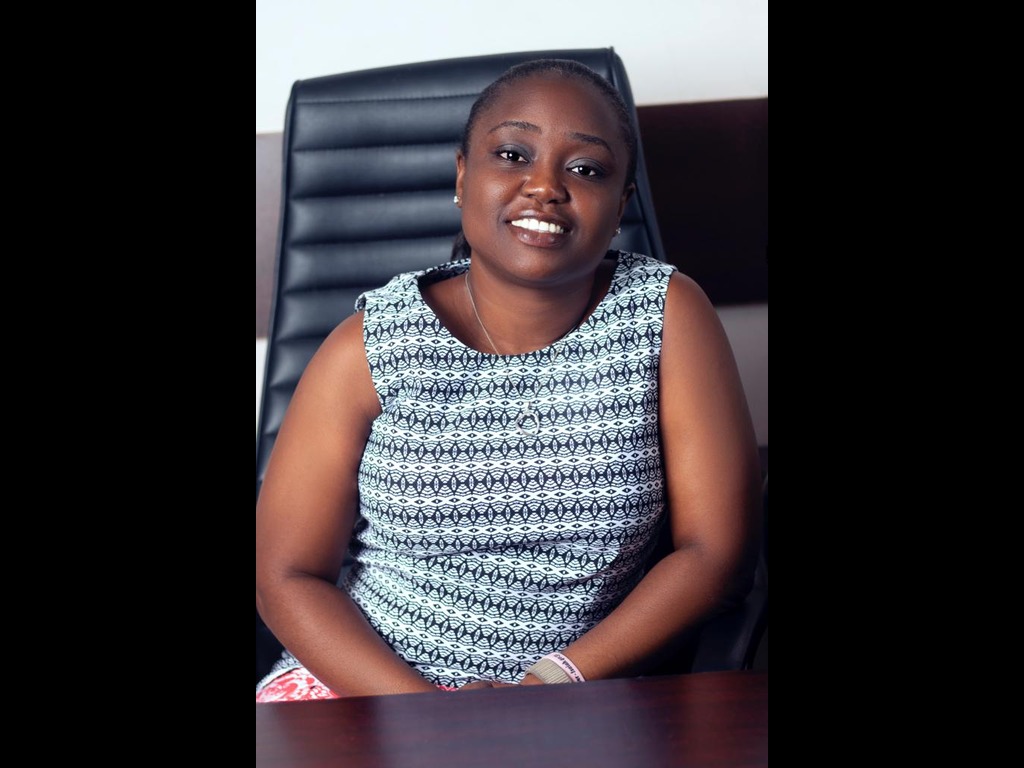 ABIODUN FAKANLU
Executive Director / Chief Financing Officer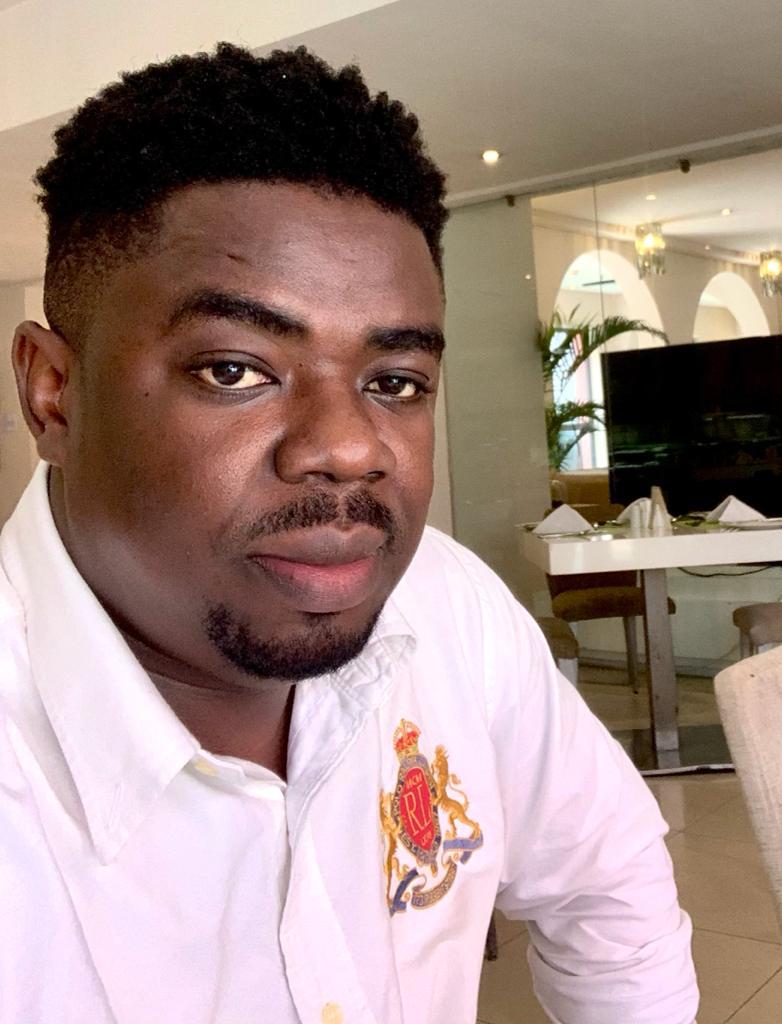 UBOSI CHINEDU
Technical Director/Contract Manager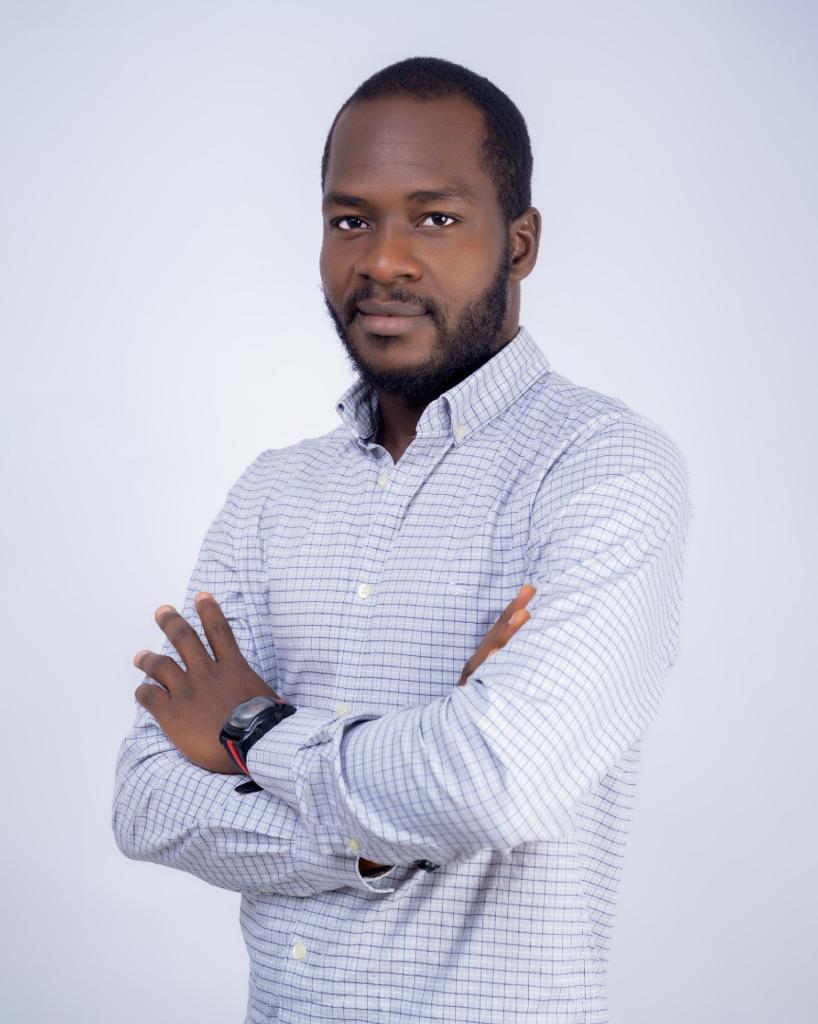 CHIBUIKE OKWARA (MNSE, Bsc. Civil Eng
Project Lead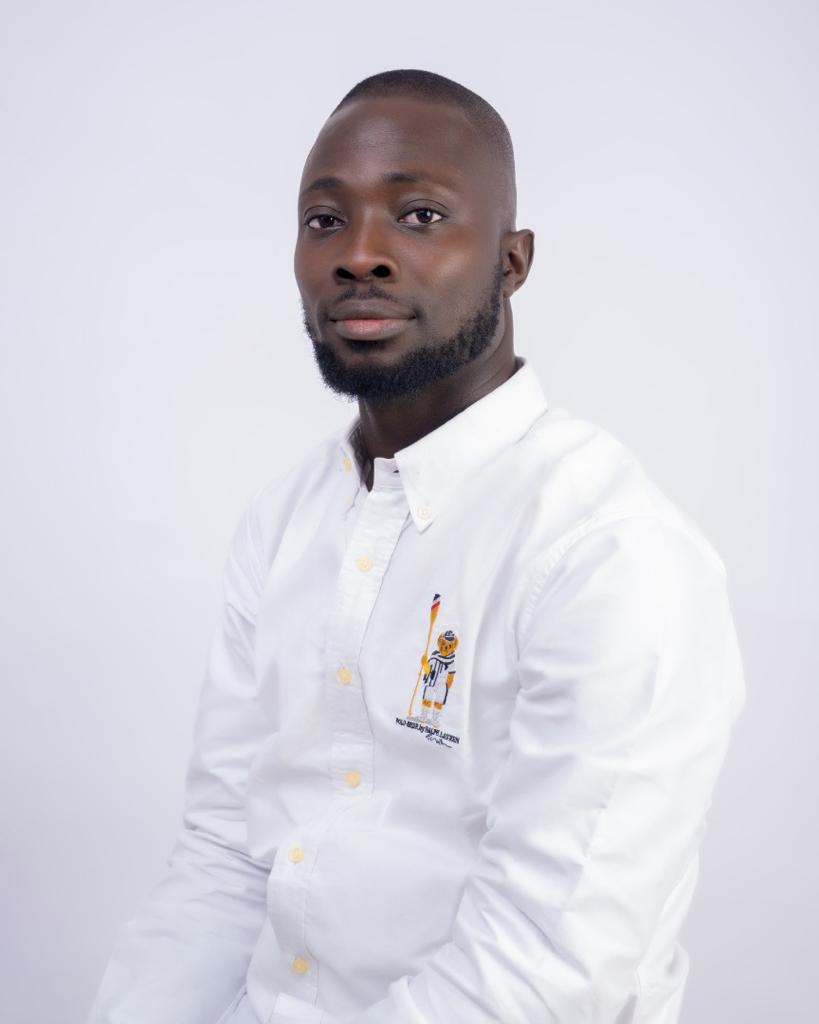 OLUSEUN OLUKANNI (MNSE, Btech, Civil Eng)
Project Lead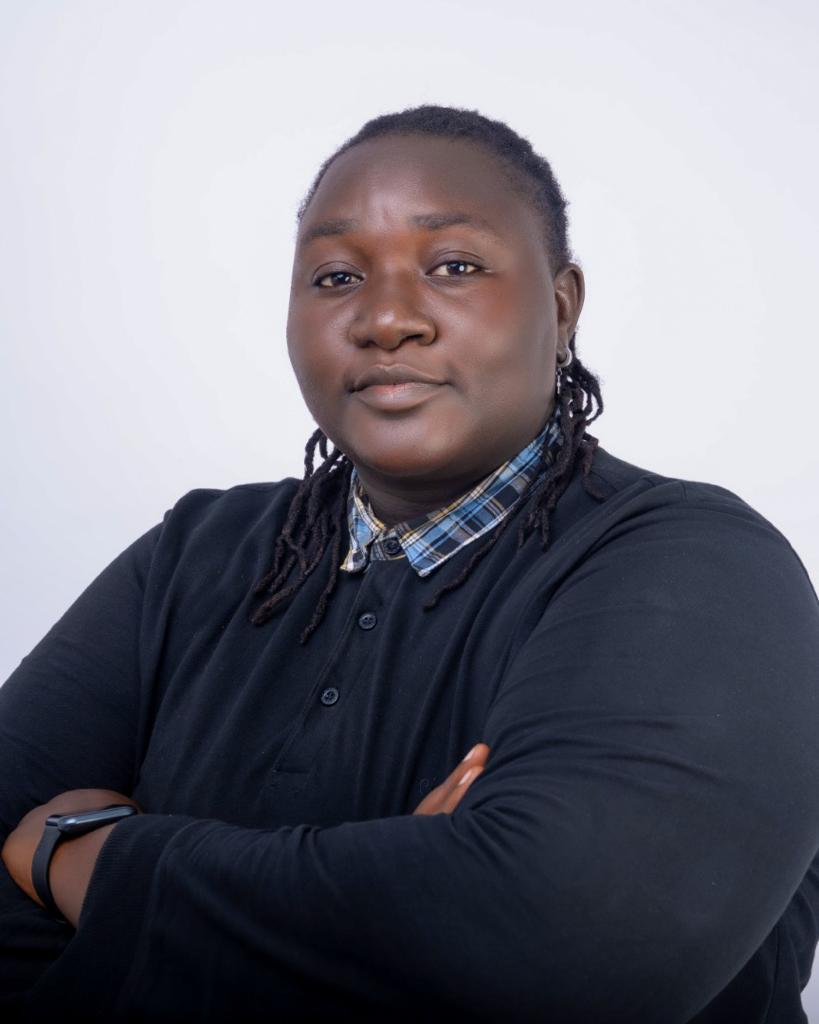 AKINNAWO BRIDGET (Btech)
Project Coordinator